Boost Your Project with Advance Payment Guarantees
Ensure a secure start to your projects with our dependable Advance Payment Guarantee services, designed to facilitate upfront payments with confidence and ease.
In the world of contracting, a secure financial foundation is paramount. Mazel Investment's Advance Payment Guarantee services are designed to provide that foundation, ensuring upfront payments are facilitated with utmost confidence and ease. Advance Payment Guarantees (APGs), also known as Advance Payment Bonds, are issued by a Bank or Financial Institution to secure upfront payments for projects awarded but not yet executed. 
Our APGs are tailored to ensure the secure release of these essential advance payments and bind the supplier to use the funds for the contractually agreed-upon purposes. Payable on demand and adaptable to your contract's unique needs, our Advance Payment Guarantees offer the transparency, accountability, and financial flexibility your project deserves.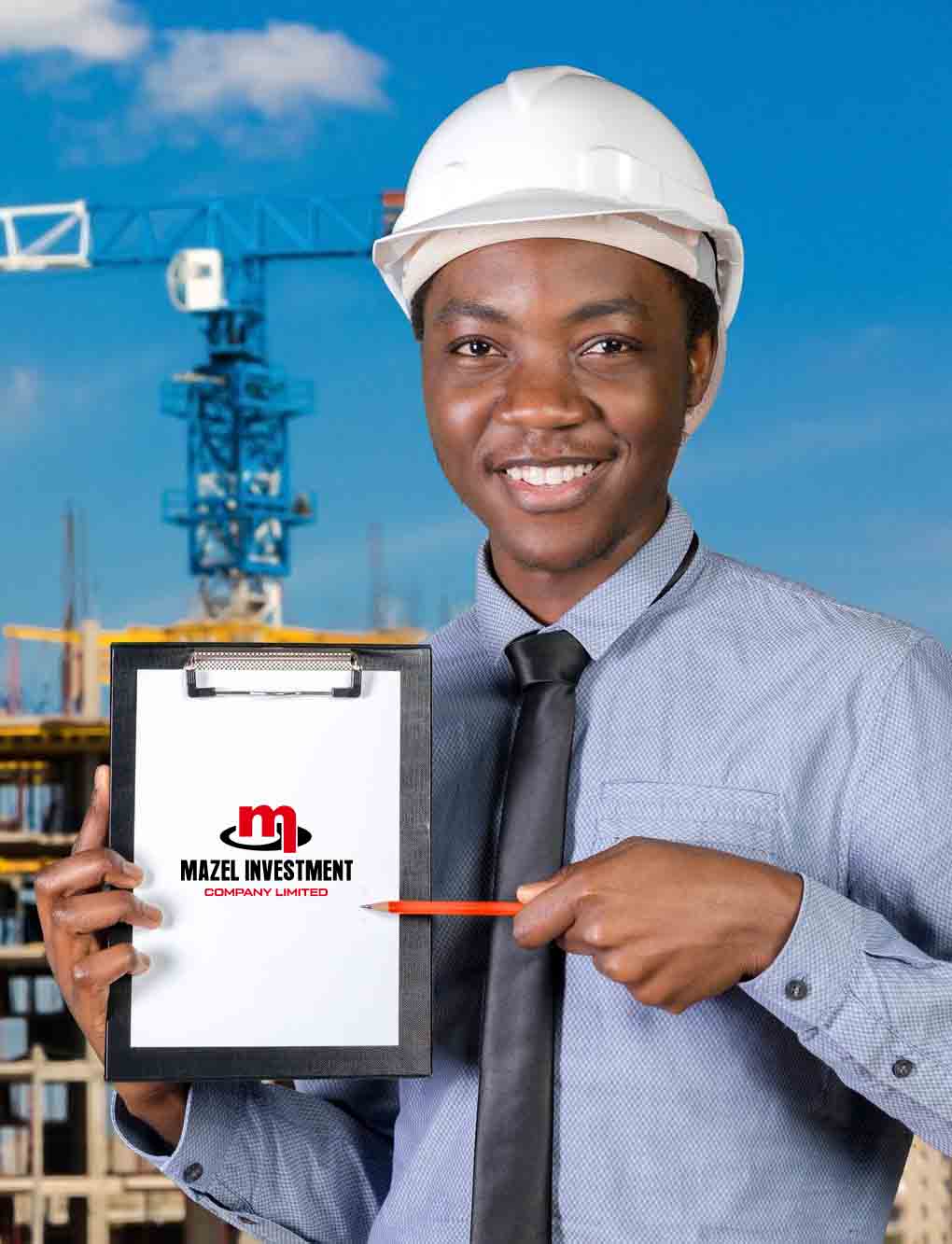 We're backed by some amazing banks




What makes our
APGs
the ideal Choice?
Contact us via WhatsApp, email, phone call, our online form, or visit our offices. We provide multiple avenues to start the process according to your convenience.
Share Your Company Information
Provide us with essential information about your company, including basic company details, the nature of your business, and a recent 6-month bank statement. The bank statement is an integral part of our Know Your Customer (KYC) process, ensuring a transparent and secure relationship.
Share the Tender Award Letter
Once you've secured the project, provide us with your Tender Award Letter. This essential document initiates the process for your Advance Payment Guarantee. You can easily upload it online or email it to us, and we'll take care of the rest.
We will quickly evaluate your needs and present you with an affordable, competitive quote tailored just for you.
Once you approve the quote, simply make the payment. We ensure the process is as seamless as possible.
Swift Processing of Your APG
Our team will promptly process your Advance Payment Guarantee in a couple of hours. We pride ourselves on our efficiency, ensuring that you receive the guarantee quickly and can meet your project's critical timelines.
Collect or Receive Delivery
Once processed, your Advance Payment Guarantee is ready for collection at our office, or we can conveniently deliver it directly to your premises. Opt for the method that works best for you.
Fill our Online Application Form