Tailored Trade Finance Solutions for you.
Unleashing Contractor Success with Mazel Investment: Your trusted partner for Bid Bonds, Performance Bonds and Advance Payment Guarantees. We simplify your financial journey, so you can concentrate on what you do best – building and delivering your projects. Partner with us for swift, effective, and seamless Trade Finance Solutions.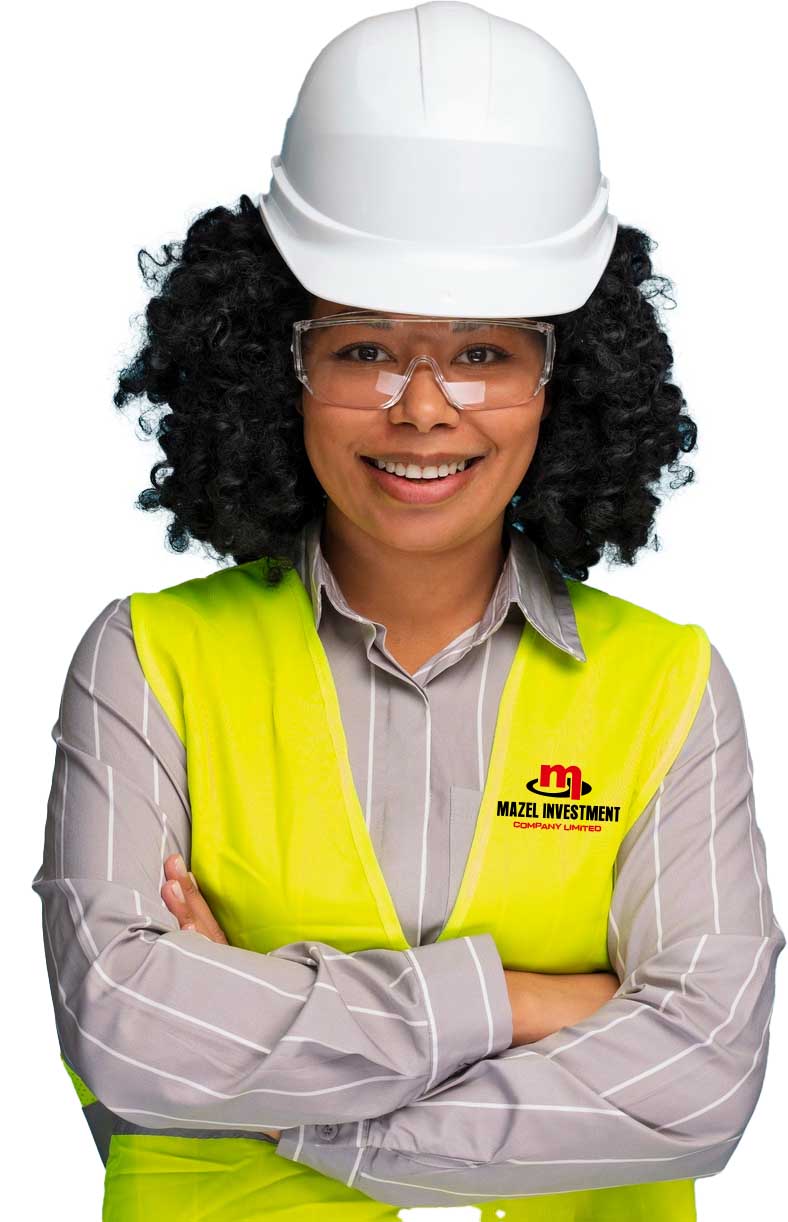 Our Bid Bonds, sourced from reputable commercial banks, microfinance institutions, and insurance companies, offer an affordable way to boost your credibility during bids. Plus, we provide these Bid Bonds with speed and free delivery for your convenience. Secure your bids with our trusted, fast, and cost-efficient Bid Bonds today.
Experience confidence and security in your project execution with our Performance Bond services. Sourced from banks and insurance companies, Performance Bonds guarantee satisfactory project completion and provide compensation for any losses should a contractor fail to meet contract specifications. 
Our bonds cover a wide spectrum from supply and service contracts to large-scale construction and commodity contracts. Regardless of the project size – up to a substantial Kshs 100M – our Performance Bonds assure quality and timely delivery. Plus, with a swift turnaround of just one hour, our service guarantees efficiency along with security. Opt for our fast, comprehensive Performance Bond services today for seamless project execution.
Advance Payment Guarantees
Secure your project's upfront payments with our Advance Payment Guarantee. Issued by top-tier banks on behalf of contractors, our guarantees are designed to ensure the release of funds needed for project mobilization. They bind the supplier to use these advances as stipulated in the contract, ensuring financial integrity throughout your project execution.
Our guarantees are payable on demand and may have options for value reduction with interim payments made under the contract.
The Advance Payment Guarantee becomes effective once the advance payment is received, ensuring a smooth and secure start to your projects. Choose our Advance Payment Guarantee for a risk-free, efficient commencement to your contracts.
Get instant access to your funds with our same-day cheque clearance service. If you've been paid by a cheque from a reputable company or organization, we convert it to cash or transfer to your Mpesa swiftly, in as little as 30 minutes.
With minimal requirements and competitive commission rates, our service ensures you can access your earnings without delay. Choose our efficient cheque clearance service today for a faster route to your hard-earned money.
Whether you need to secure a bid bond, acquire a performance bond, guarantee an advance payment, or discount a cheque – we're here to help. Don't delay your success, reach out to us today!