Secure Your Success with Performance Bonds
Experience the speed, reliability, and assurance that define our Performance Bond services. Boost your project's success and reputation, and enjoy up to KES 3 Million Guarantees without the need for collateral.
Performance Bond Services In Kenya
Looking for a quick and trustworthy solution for your next project? Mazel Investment's Performance Bonds are accepted by most procuring entities and employers in Kenya. 
Collaborating with an array of Banks, Microfinance Banks, and Insurance Companies, our Performance Bonds are processed within 90 minutes, ensuring you stay ahead in your project commitments. Trust us for a fast, reliable, and prestigious bonding solution, tailored to your success.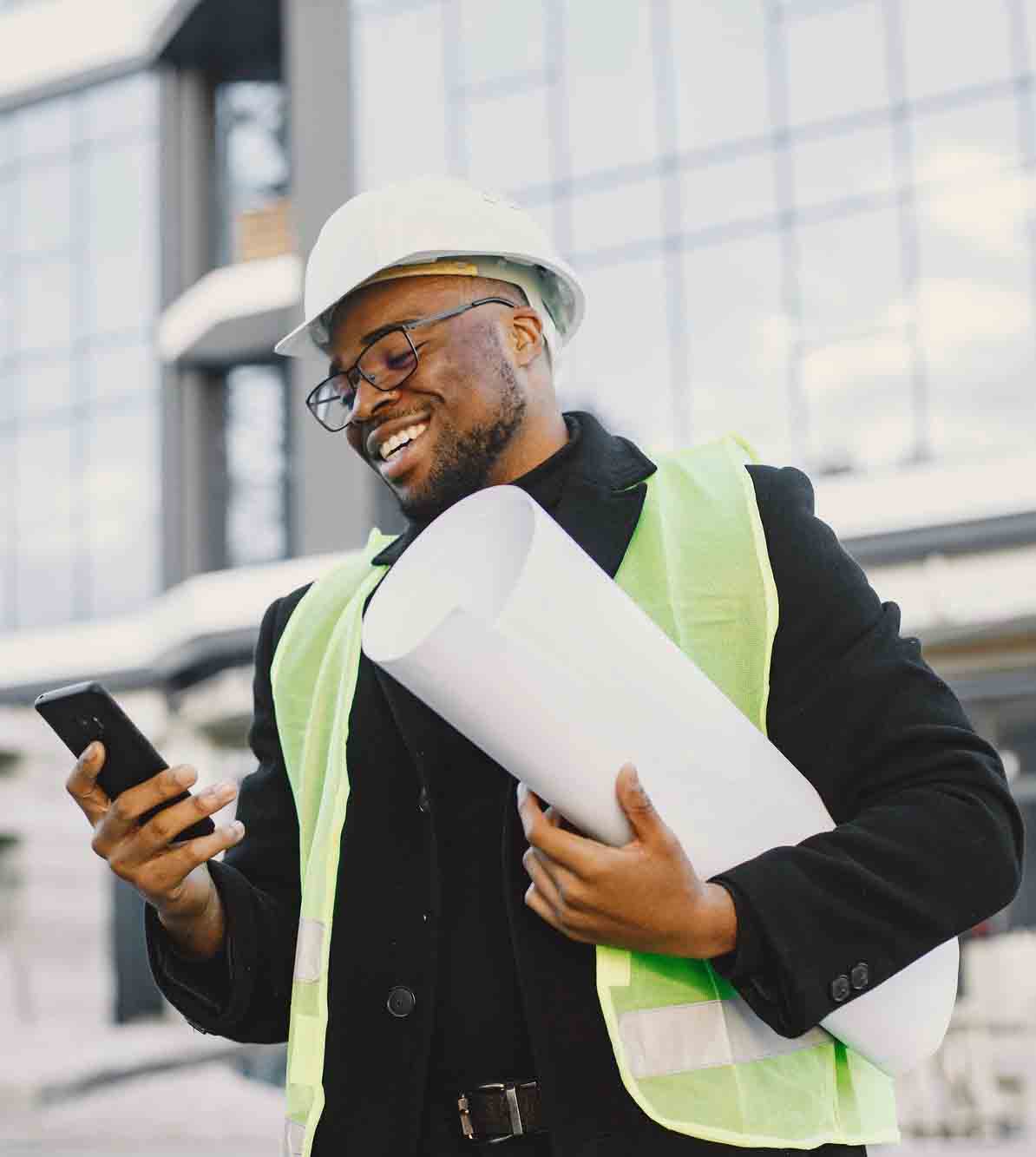 We're backed by some amazing banks




What makes our
Performance Bonds
the ideal Choice?
Quick Steps to a Performance Bond
Contact us via WhatsApp, email, phone call, our online form, or visit our offices. We provide multiple avenues to start the process according to your convenience.
Share Your Company Information
To tailor our services to fit your specific needs, we require essential information about your company. This includes basic company details, the nature of your business, and a 6-month bank statement. The bank statement is a crucial part of our Know Your Customer (KYC) process, ensuring a transparent and secure relationship. With this information in hand, we can offer Performance Bond services that align perfectly with your business goals.
Share the Tender Award Letter
Simply send us your Tender Award Letter after winning the bid. This vital document kick-starts the process for your Performance Bond. Just upload it online or email it to us, and we'll handle the rest.
We will quickly evaluate your needs and present you with an affordable, competitive quote tailored just for you.
Once you approve the quote, simply make the payment. We ensure the process is as seamless as possible.
Our team will then process the Performance Bond within 90 minutes. Our efficiency is designed to help you meet urgent project deadlines.
Collect or Receive Delivery
Your Performance Bond is ready for collection at our office, or we can deliver it directly to your premises. Choose the option that best suits your needs.
Fill our Online Application Form